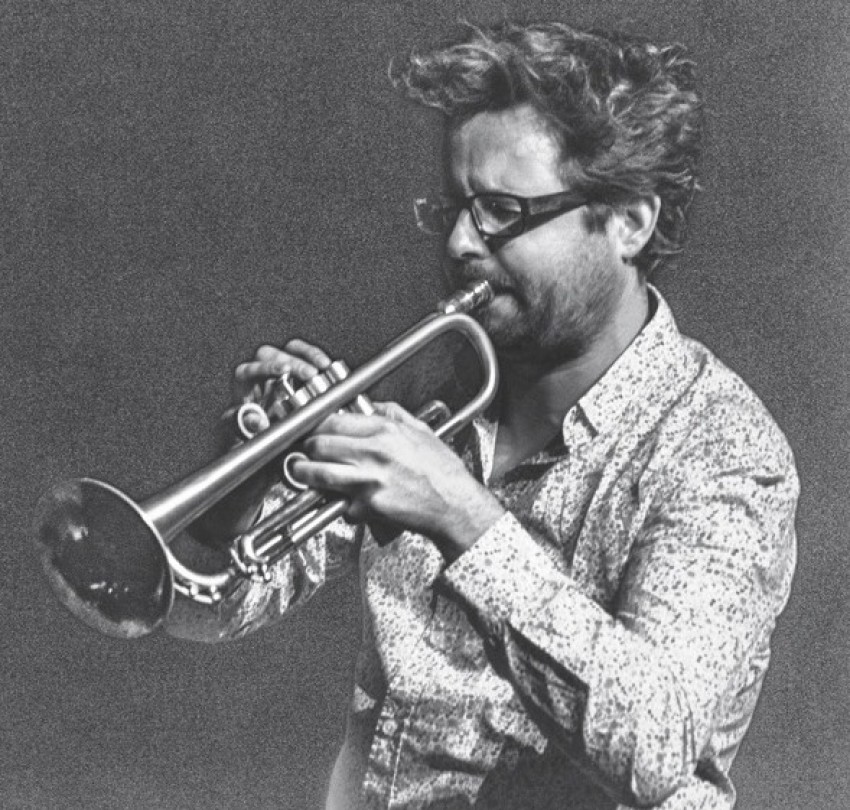 With best wishes to you all in these very special times.
In the meantime, Tom Arthurs created a follow-up to Augmented Nature, improvising in his back room, and using field recordings made only on his balcony, during the lockdown time.
It's for listening in headphones only, as it's binaural.
We hope it can bring a moment of peace.
Please feel free to download it for free here.
Please feel free to share it with anyone who might enjoy it.
Tom Arthurs:
"As many of you know I am extremely fortunate to have a good university job in these times. In my opinion, Music, until placed in a capitalistic context, is essentially a spiritual pursuit with no economic value! However, in the world we live in, it is so that our time and efforts are often compensated with some form of financial exchange.
So, if you do feel like making a donation, I will make sure this money goes to a good cause – for my artist colleagues in a more difficult situation, or to local businesses who might also be in need."
With all best wishes and thanks for your continued support,