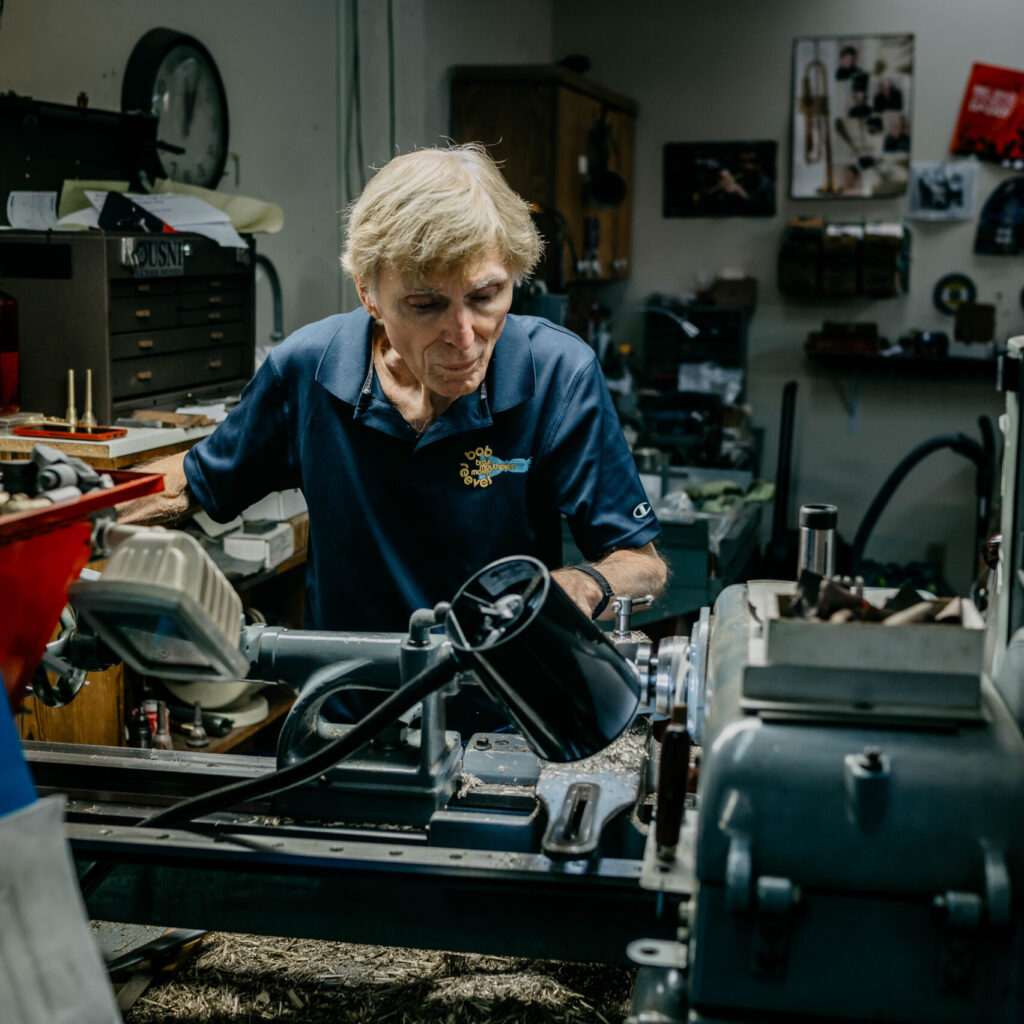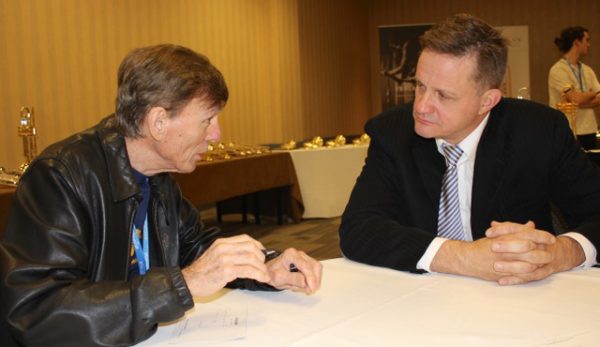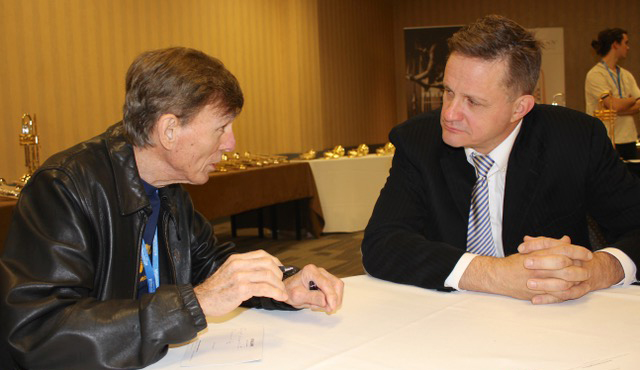 Today we lost our very dear long-time friend and highly respected colleague, Bob Reeves. In my teens, Bob Reeves was an idol for me. Back then I wouldn't have dared to dream that this great man  – whom I knew only through the name of one his magnificent mouthpieces – would visit my workshop in Margraten… twice! I remember only too well how he admired the tidiness of our workshop, and the quality of our work and instruments. This was truly a dream come true for me. After this we kept in contact, as real friends do.
Bob was a legend, a master craftsman, and a pioneer with an incredible knowledge about mouthpieces and brass instruments. His work has never been equalled, and it has inspired all of us to keep on developing and improving our crafts.
We at Van Laar Trumpets are grateful and honoured to have known Bob. He will be remembered by all of us, not only as a dear friend, but also as a member of our Van Laar family.
Thank you, Bob.