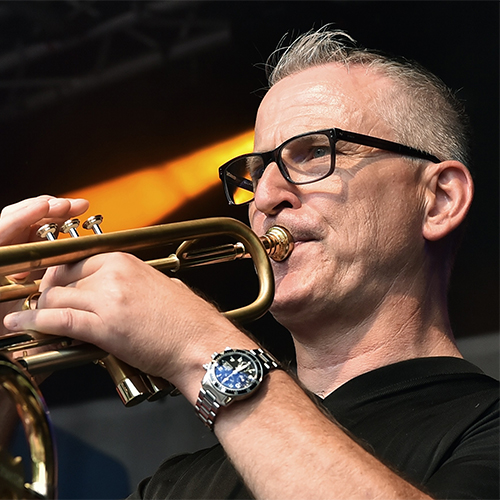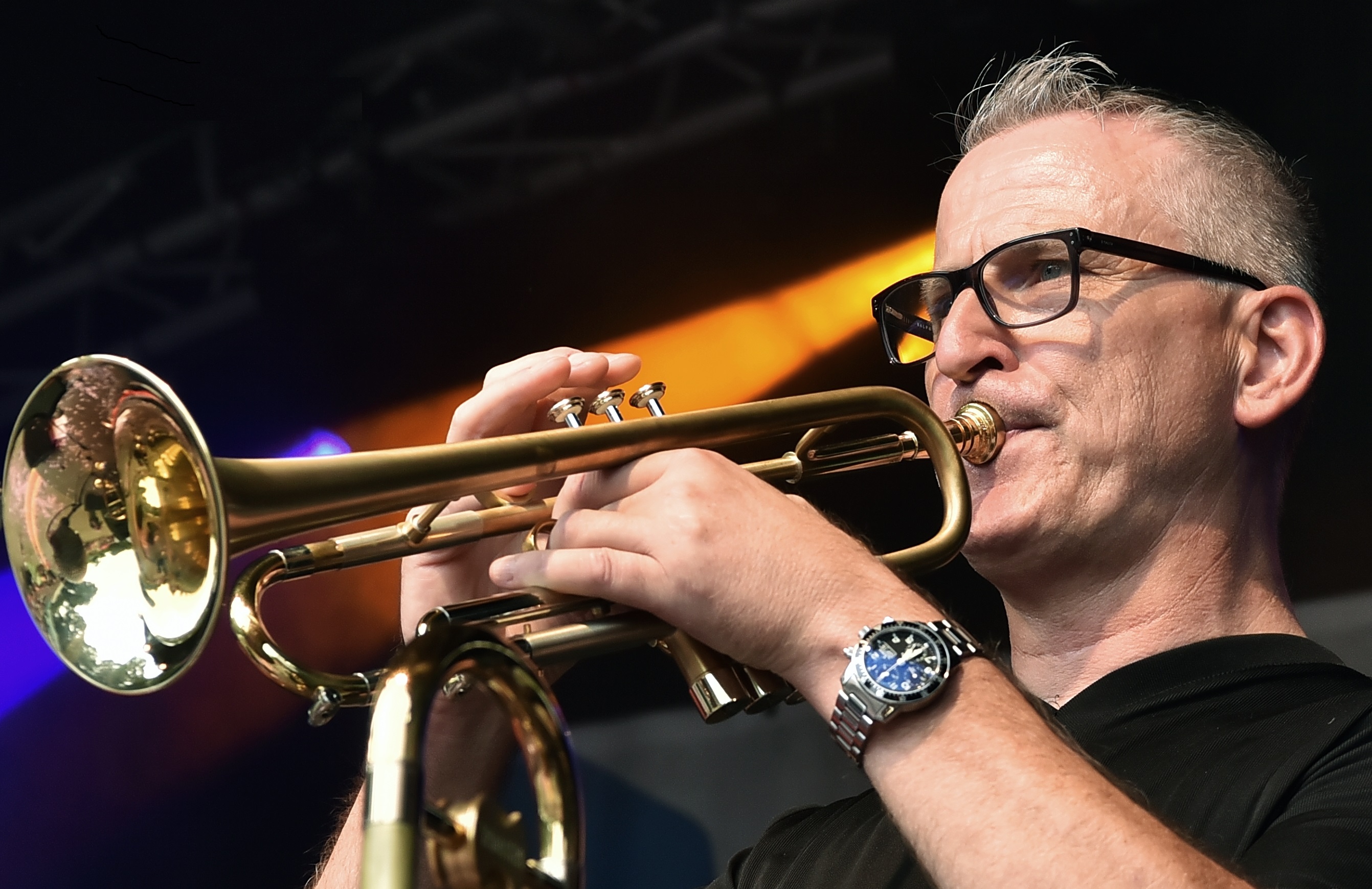 Martin Thiedeke plays Van Laar Bb trumpet OIRAM III
Ich war schon länger auf der Suche nach einer neuen individuell für mich passenden Trompete, da stieß ich im Internet auf Hub van Laar. Im Internet hatte ich aus seinen Modellen schon mal eine Vorauswahl getroffen und einen Termin zum Probespielen vereinbart. Bei Hub van Laar wurde ich so herzlich empfangen und konnte alle meine Wunschmodelle ganz in Ruhe ohne Zeitdruck ausprobieren. Hub van Laar und sein hochwertiges Team halfen mir dann aus der engeren Wahl die für mich richtige Trompete auszuwählen – die OIRAM III.
Und es war genau die richtige Wahl "Me and my OIRAM, the best Team ever"!