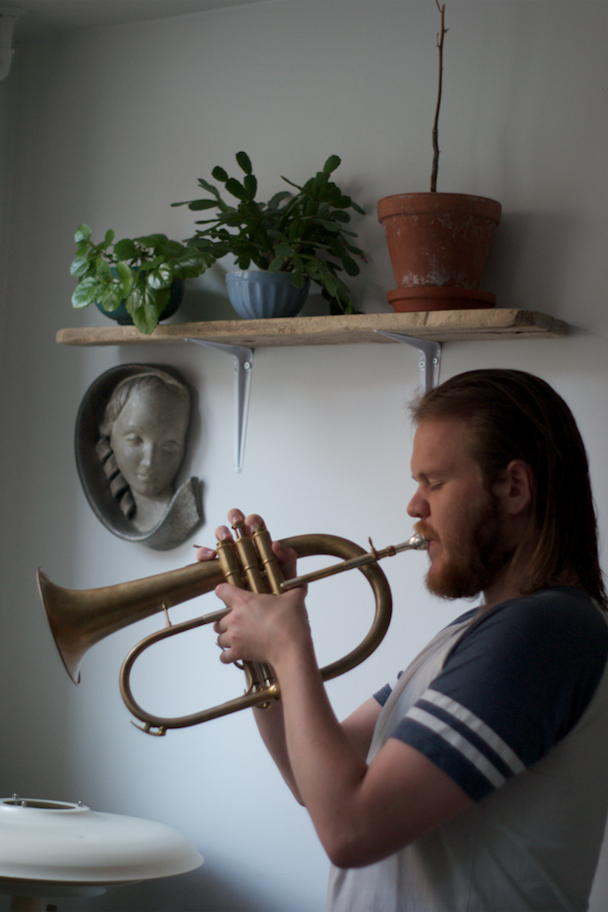 Niels Munk Petersen from Denmark plays Van Laar flugelhorn BR3
Hello Hub and Co.
I have had my flugelhorn for some time now and I really want to tell you that it is even better than I ever could have imagined! The sound is huge and brilliant, and I feel totally free when I am playing. Every morning when I wake up, I look forward to playing it. And it looks so beautiful!
Thank you all for a beautiful horn and a very nice visit at your shop – that was also a true pleasure!
Kind Regards from
Niels Munk Petersen