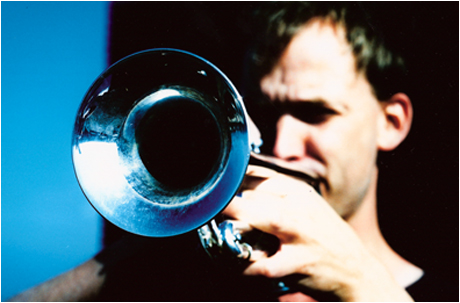 Every two years, the municipality of Nijmegen awards a prize to a Nijmegen-based artist: the 'Karel de Grote Oeuvreprijs'.
On the advice of the Municipal Executive's Cultural Awards Committee, this year (2008) the Karel de Grote prize is being awarded to trumpet player Marco Blaauw.
Marco Blaauw plays a Van Laar Bb trumpet B5, Van Laar C trumpet C2 and Van Laar piccolo trumpet.