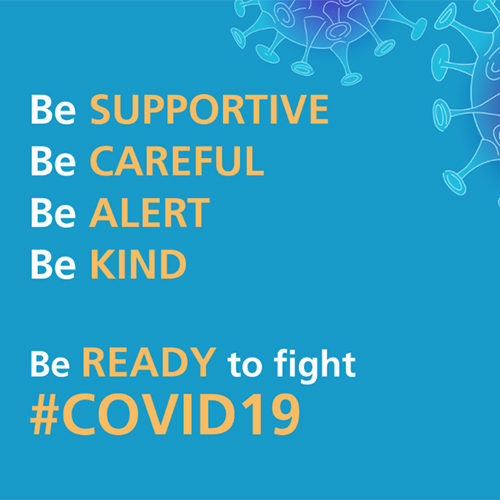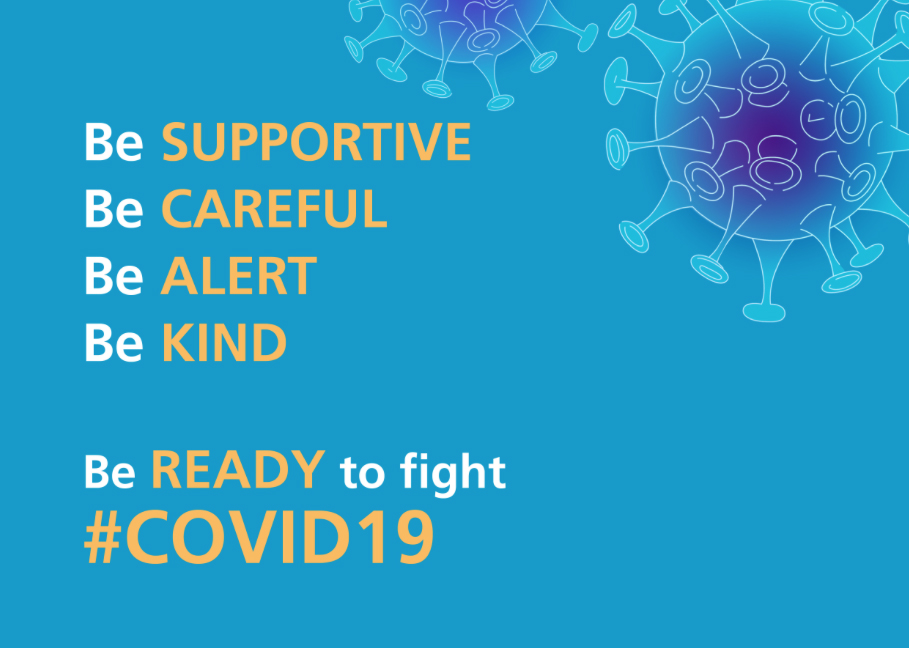 Dear customers, our store is open as usual.
The well-being of our customers and colleagues comes first. We therefore continuously observe all precautions. We are extra attentive to personal hygiene and observe all RIVM guidelines. All instruments, pin pay machine and other materials that are frequently touched, are cleaned several times every day with disinfectants.
Of course we will keep you informed of any changes.
These are challenging times for everyone. Let's make the best of it and stay healthy!
https://www.who.int/emergencies/diseases/novel-coronavirus-2019