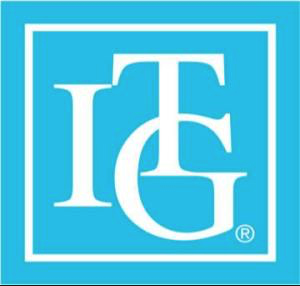 THE HYATT REGENCY • MIAMI, FL • JULY 9 THROUGH JULY 13, 2019
Please mark your calendar for the 44th annual conference of the International Trumpet Guild to be held at the Hyatt Regency Hotel Miami, Florida.
Our instruments can be tested in the Pearson 1 Room. Benjamin Strickland from East Coast Trumpets and John Snell from Bob Reeves Brass will be present and they will be delighted to meet all interested participants and to answer your questions.
Our instruments will be also on display in the Main Exhibition Room (Booth 3), where you can visit Thompson Music.
We should like to take this opportunity to inform you that two of our Bb trumpets – the Aquino and Chuck Findley signature models – have been updated. We are also proud to announce that we will be presenting the new OIRAM light Bb trumpet model and the Van Laar Kevin R. Clark signature Bb cornet.
Exhibit Hours:
Wednesday, July 10th    9:00 – 17:00
Thursday, July 11th        9:00 – 17:00
Friday, July 12th             9:00 – 17:00
Saturday, July 13th         9:00 – 14:00
Hyatt Regency Miami
400 South East Second Avenue
Miami, Florida, United States, 33131-2197
Left: Detail from Van Laar Bb Trumpet OIRAM light, right: Kevin R. Clark cornet