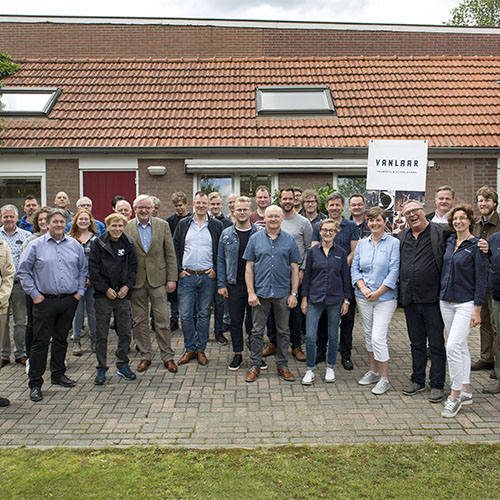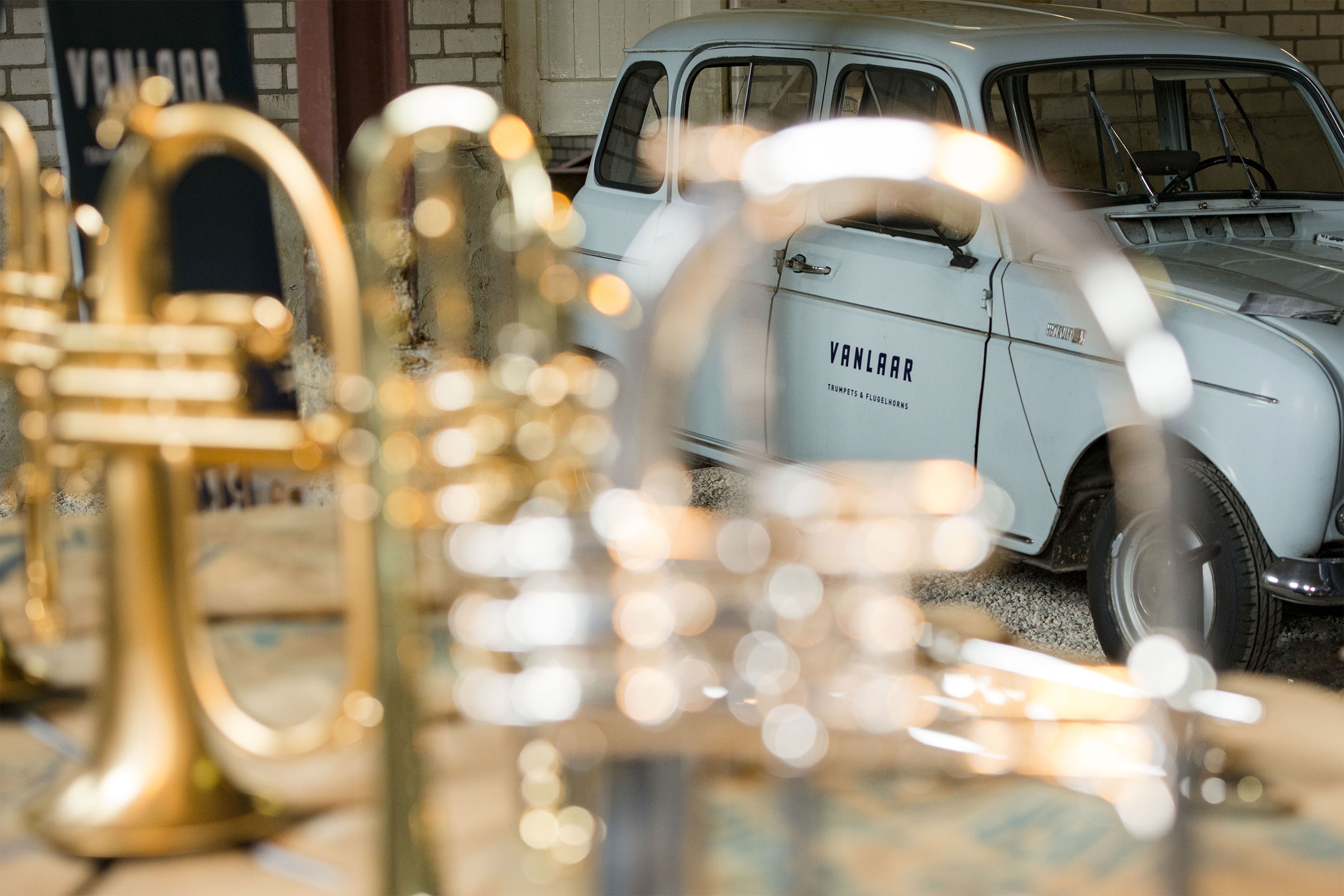 On Friday 07 and Saturday 08 June 2019 we were visited by the distinguished guests Bob Reeves, John Snell and Brett Rendall from Bob Reeves Mouthpieces. On both days, numerous customers, friends and interested musicians came to our premises where Bob's team gave advice and carried out valve alignments.
On Saturday, Frank van der Poel gave a master class. Enthusiastic participants from the Netherlands, Belgium and Germany were most appreciative and gratified by the way Frank passed on his expertise.
During these two days it was, of course, possible to test our instruments.
We look back with pleasure and satisfaction to these highly successful and very enjoyable two days and would like to thank everyone for their contribution: the visitors, Bob Reeves and his team, and not least Frank van der Poel.
For more pictures please feel free to watch our Facebook Album.