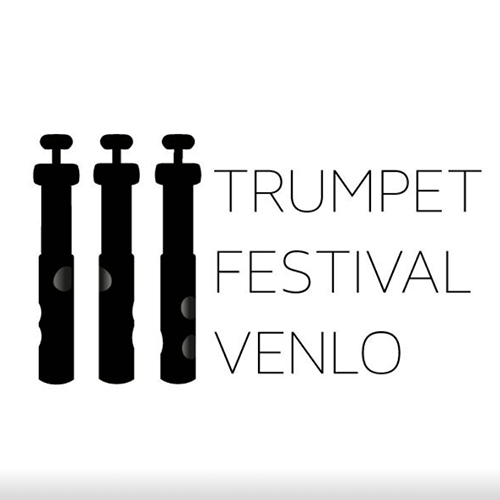 Op zaterdag 22 juni organiseert het Kunstencentrum Venlo in samenwerking met het Conservatorium Maastricht, Poppodium Grenswerk en Van Laar Trumpets & Flugelhorns het TRUMPET FESTIVAL VENLO. Speciale gast is niemand minder dan de legendarische Nederlandse jazztrompettist Ack van Rooyen. Tijdens dit uniek festival in Limburg geeft Ack een masterclass en een concert met de Big Band van het Conservatorium Maastricht onder leiding van Carlo Nardozza. Ook worden er workshops gegeven door vakdocenten van diverse conservatoria, waaronder Angelo Verploegen van ArtEZ hogeschool voor de kunsten.
Tijdens deze dag zal Hub van Laar van 12:30 tot 15:30 met zijn team aanwezig zijn voor een Meet & Greet en voor het beantwoorden van uw vragen. Natuurlijk zijn onze instrumenten ook beschikbaar om te testen. We hopen u op deze dag van harte welkom te heten in Venlo!
Houd er a.u.b. rekening mee dat gedurende deze dag onze vestiging in Margraten gesloten is!
====================================================
On Saturday, 22 June 2019 the VENLO TRUMPET FESTIVAL  will take place at the Venlo Art Centre. The event is being organized by the Art Centre together with the Maastricht Academy of Music, the Poppodium Grenswerk, and Van Laar Trumpets & Flugelhorns. Special guest is the legendary Dutch jazz trumpeter Ack van Rooyen. During this unique festival in the province of Limburg, Ack will be giving a master class and a concert with the Big Band of the Maastricht Academy of Music under the direction of Carlo Nardozza. Several workshops will be given by expert teachers from various music academies, among them being Angelo Verploegen from the ArtEZ University of the Arts.
Hub van Laar and his team will be present at the event from 12:30 – 15:30 and will be very happy to answer any questions and provide information. We should like to invite all interested musicians to visit us in Venlo; it goes without saying that our instruments will be available for testing. We are looking forward to seeing you soon.
Please note that our premises in Margraten will be closed on June 22, 2019.