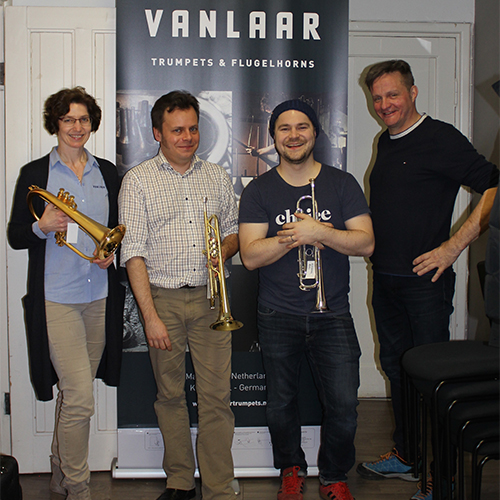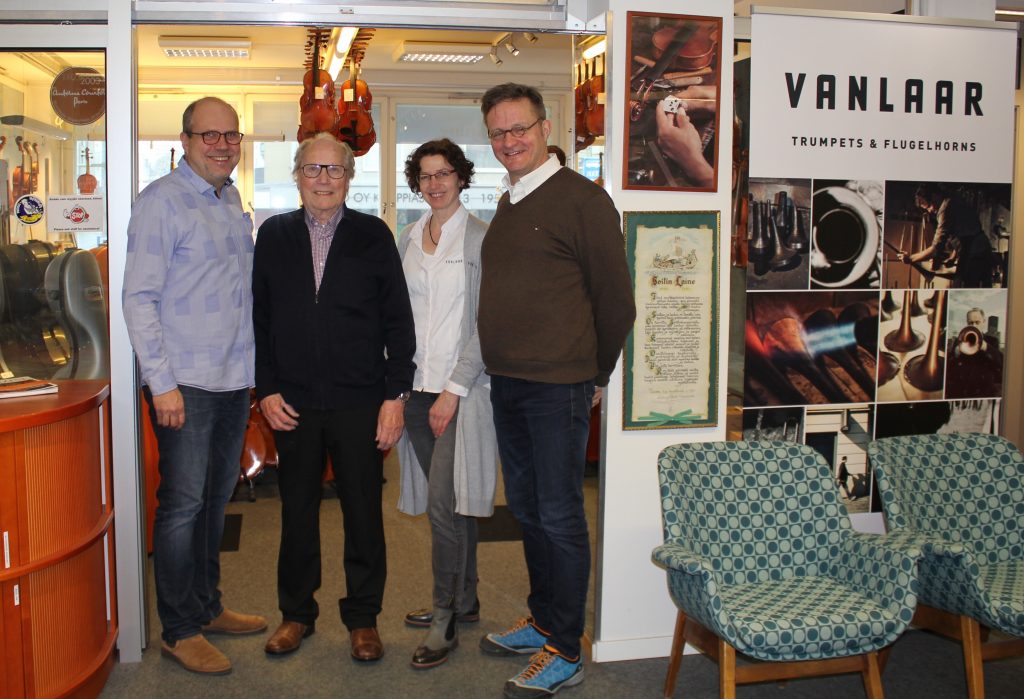 Hub van Laar and Heidrun Joechner are now back from their visit to Finland where their Finnish dealer Soitin Laine had organised an exhibition of Van Laar instruments during two important events. The first took place during the Turku Jazz Festival 2018 from 08 – 11 March where various Van Laar artists performed, including Jukka Eskola, Ilkka Arola and Verneri Pohjola
The second exhibition took place during the National Wind Musicians Conference in Helsinki from 12 – 18 March.
It was very cold in Finland, with snow and ice! But the warm welcome Hub, Heidrun and all the visitors received was more than heart-warming! Van Laar instruments were tried and tested and the smiling faces in the photos testify to the pleasure the musicians had when playing Van Laar instruments. Hub and Heidrun would like to express their grateful thanks to all visitors, clients, Van Laar artists from Finland, and the Soitin Laine team for making this highly successful and well-organised event so enjoyable. It was a real pleasure to meet new and old friends and a truly great week was had by all.
For more pictures please feel free to watch our Facebook album.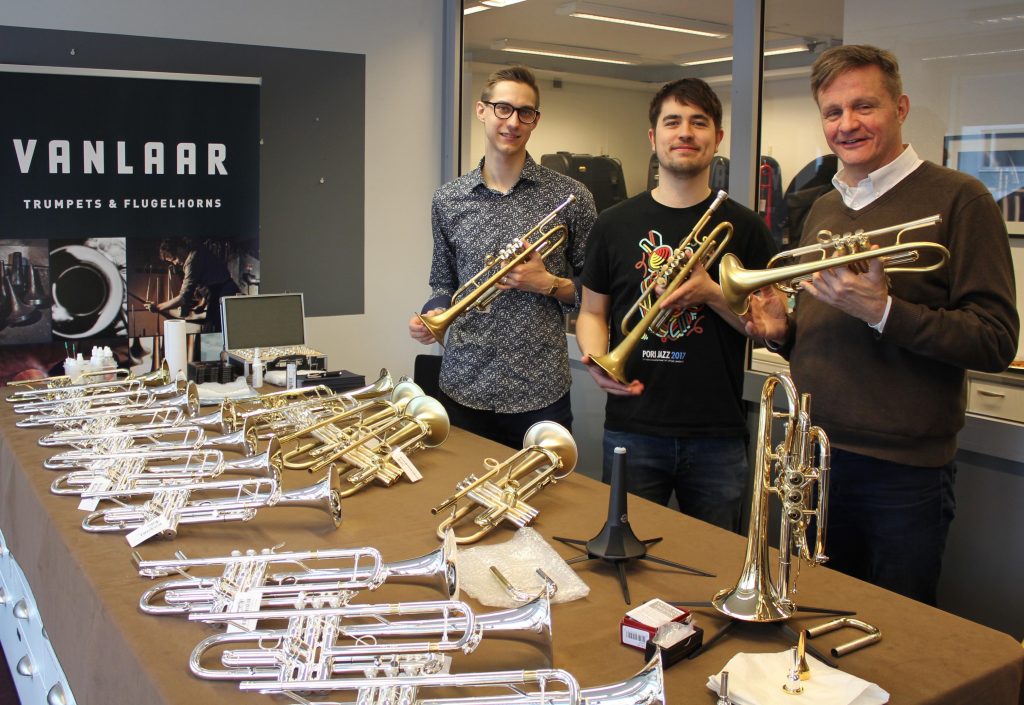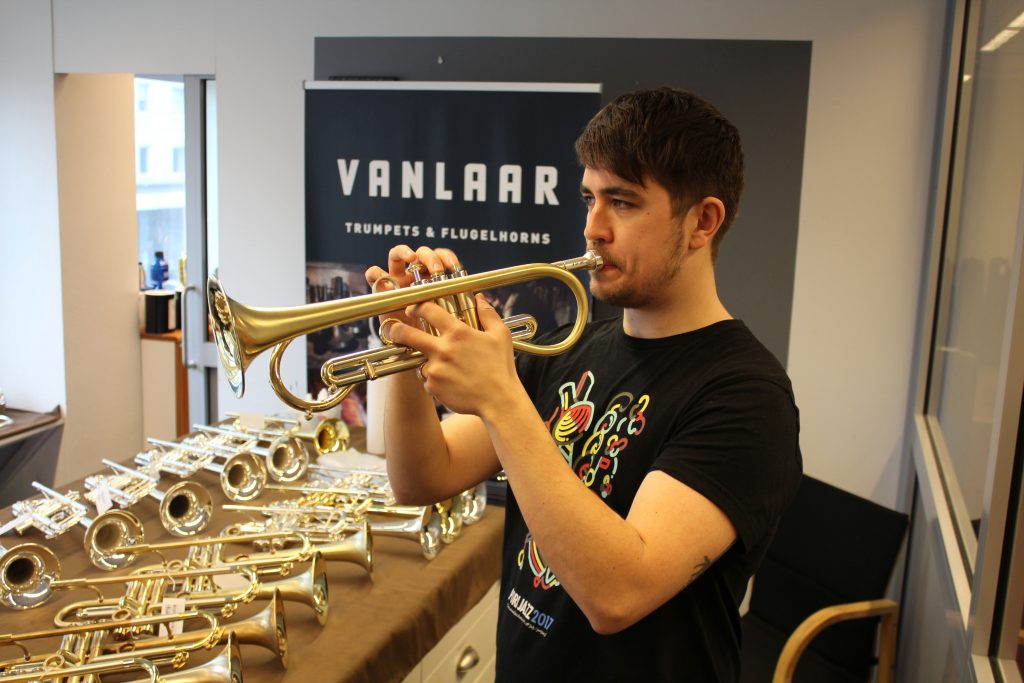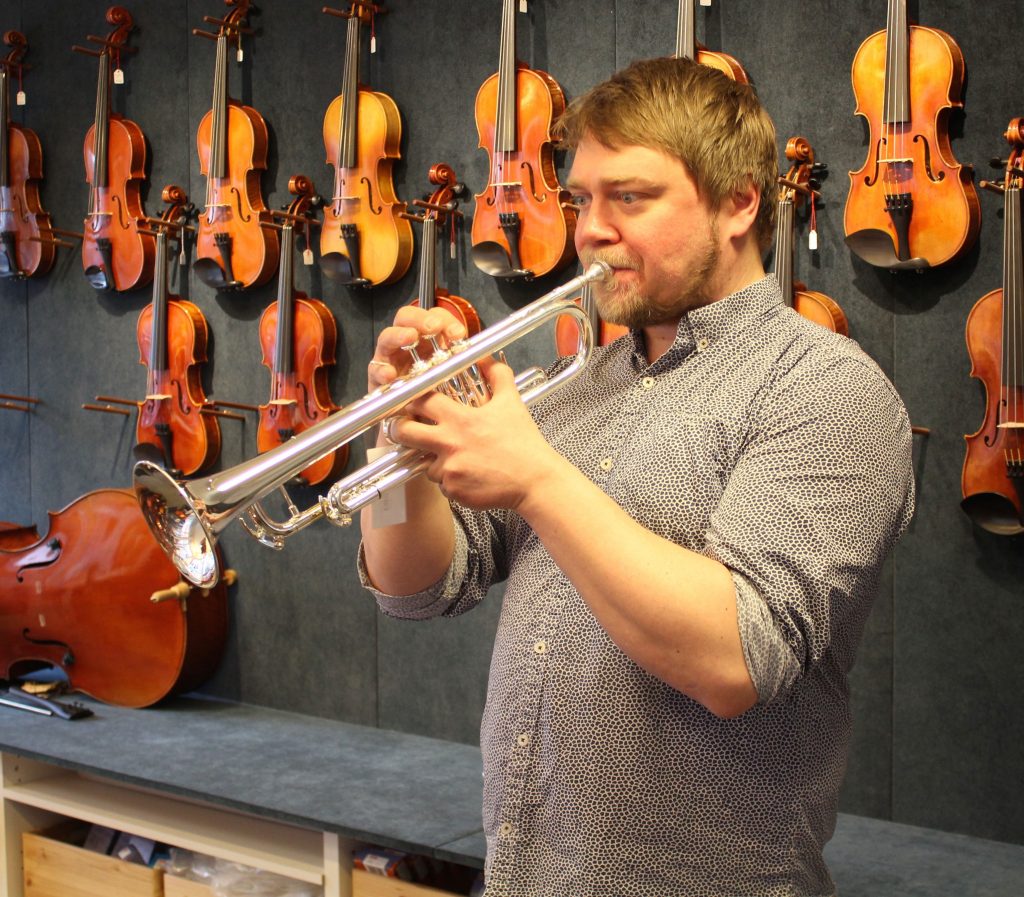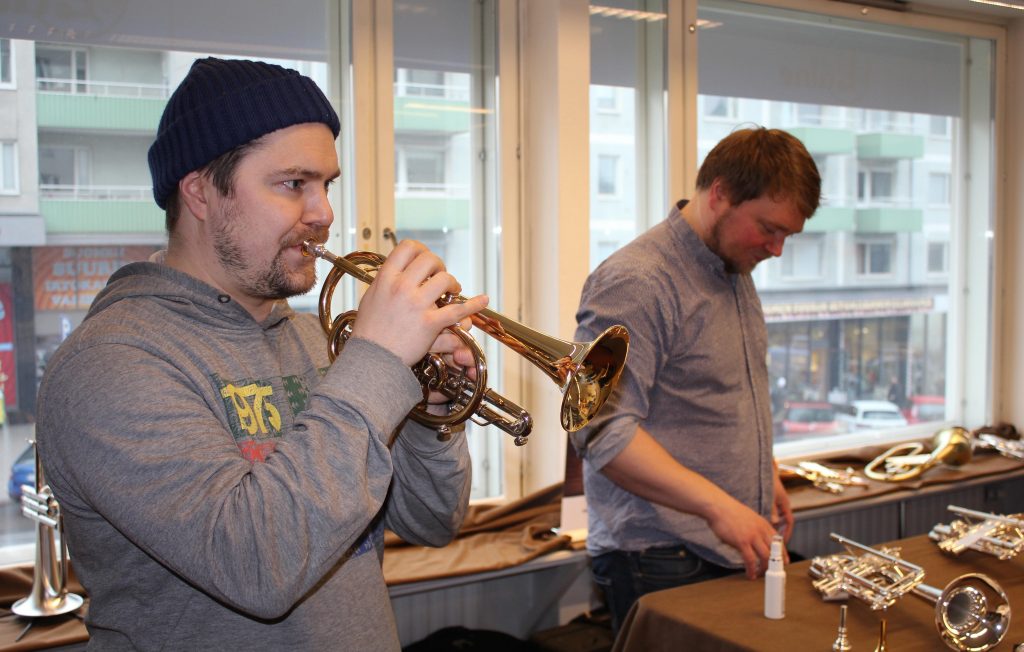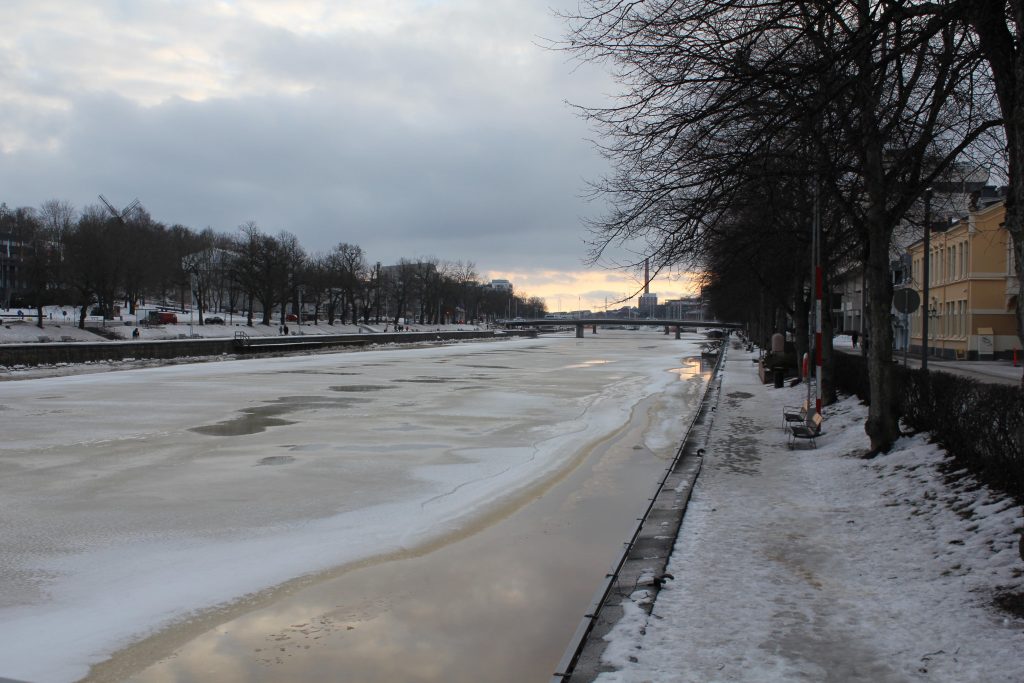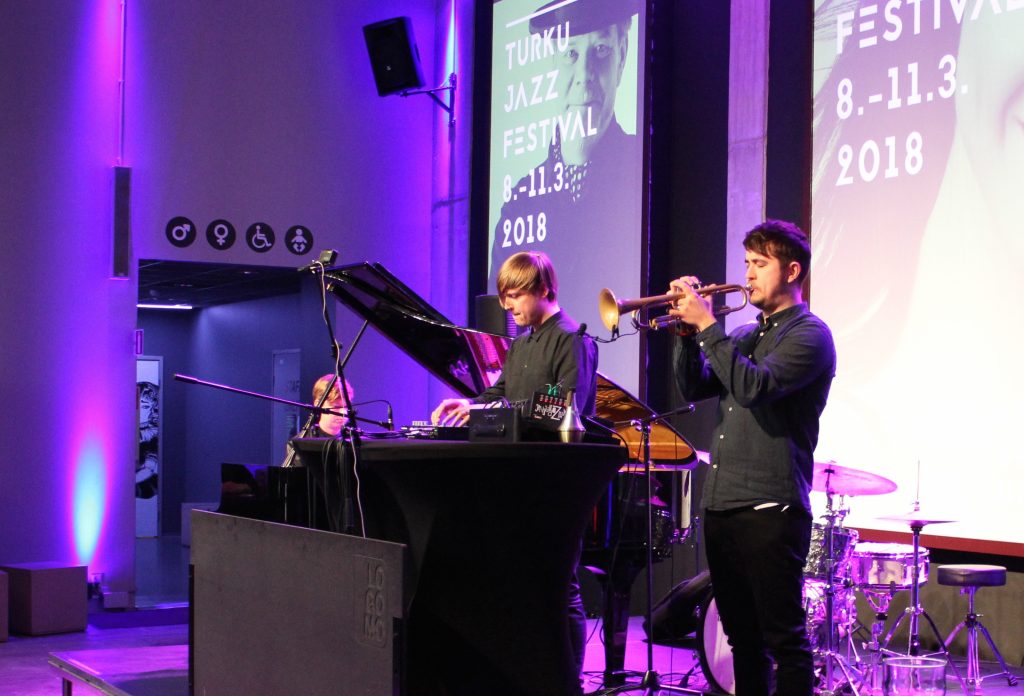 Ilkka Arola | Turku Jazz Festival
Verneri Pohjola | Turku Jazz Festival