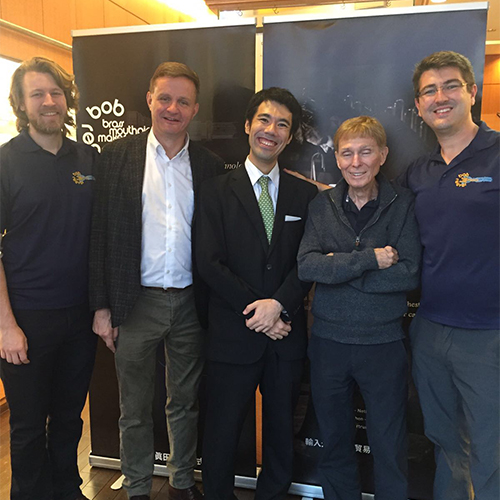 We would like to express our thanks to all who visited us, and particularly to Sanada & Co and Joy Brass, for their collaboration and organization.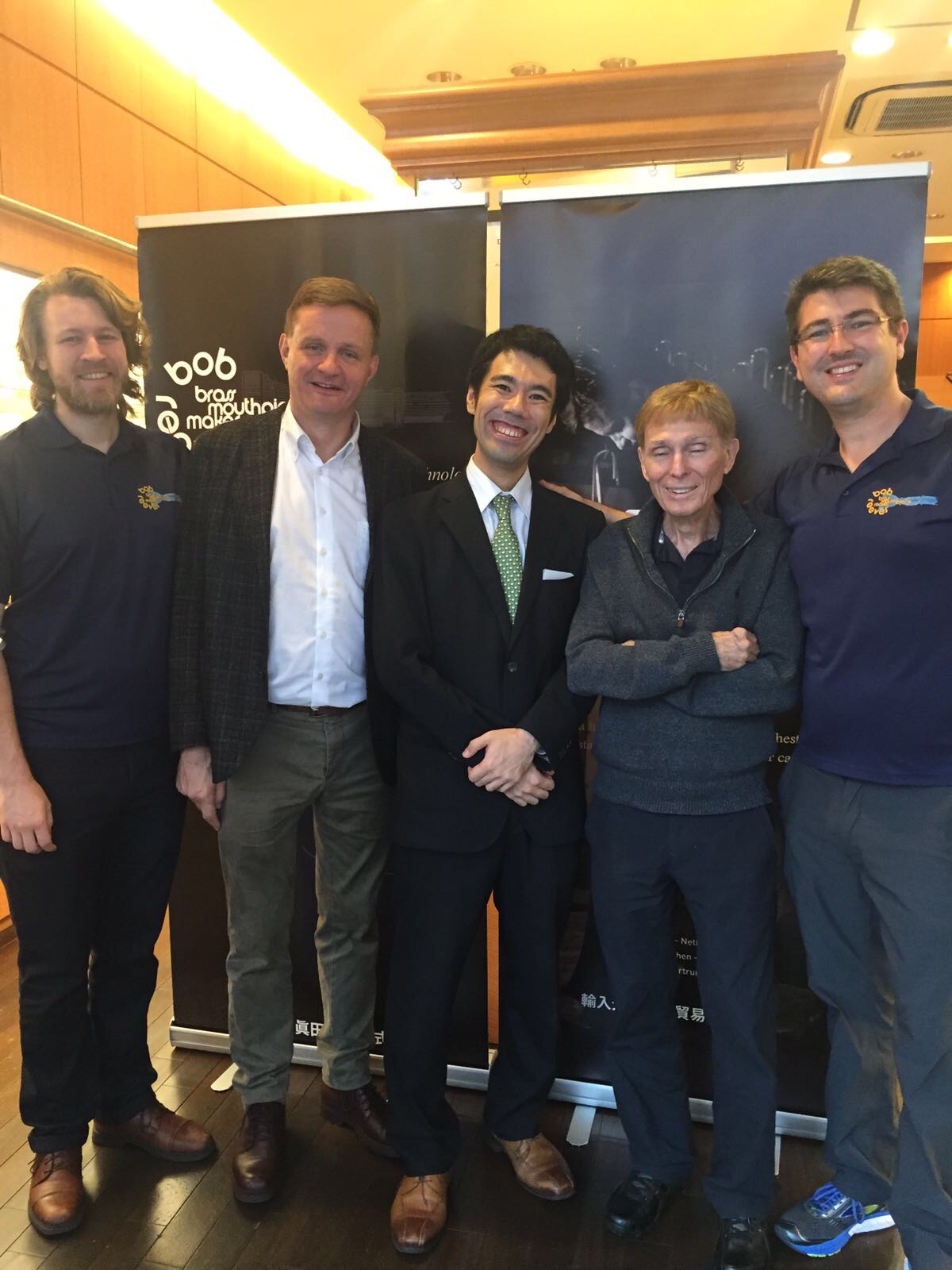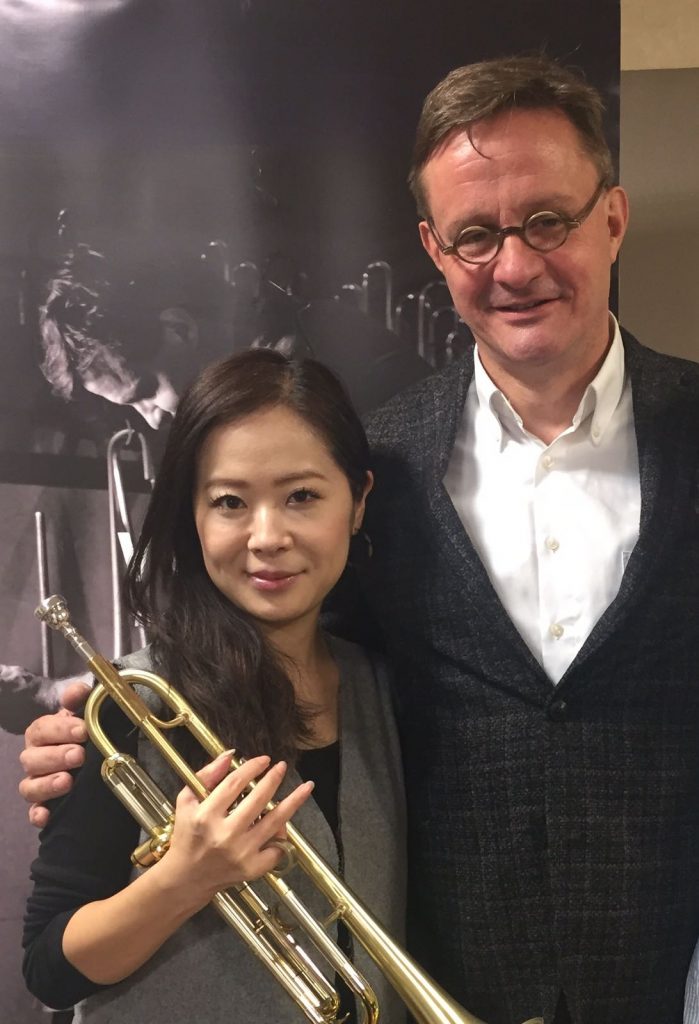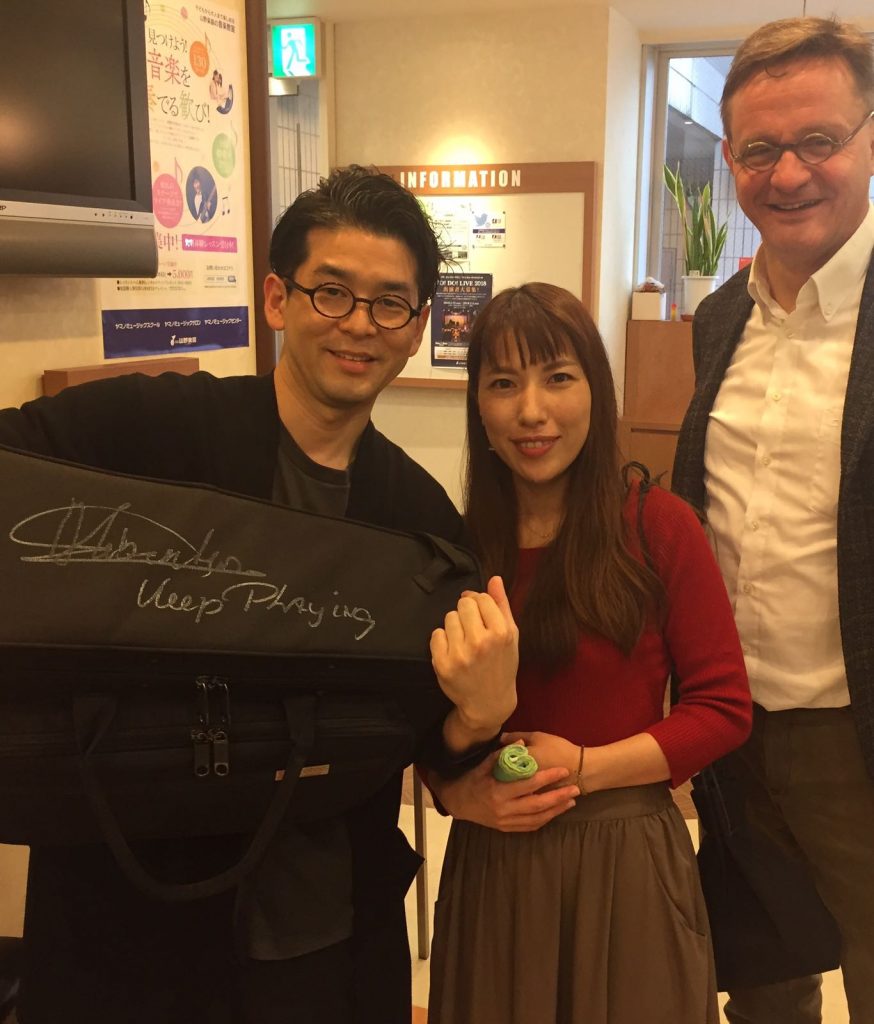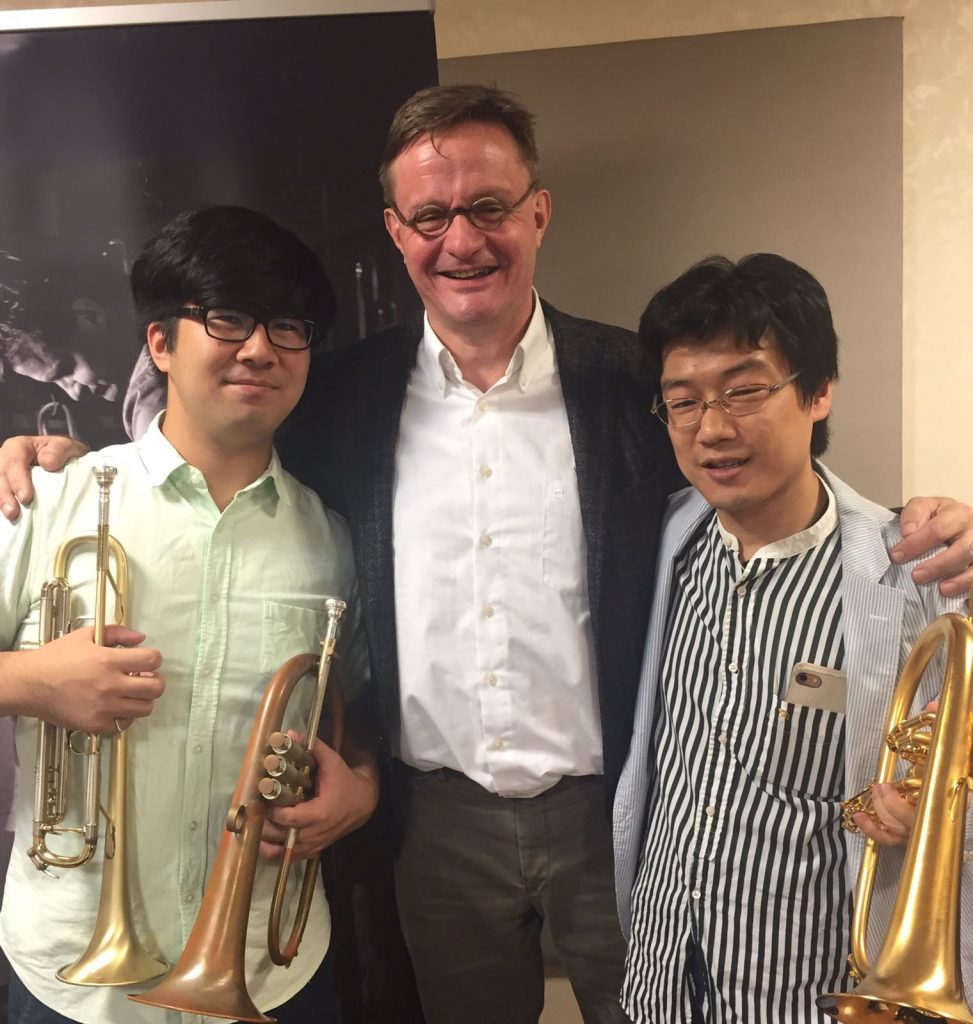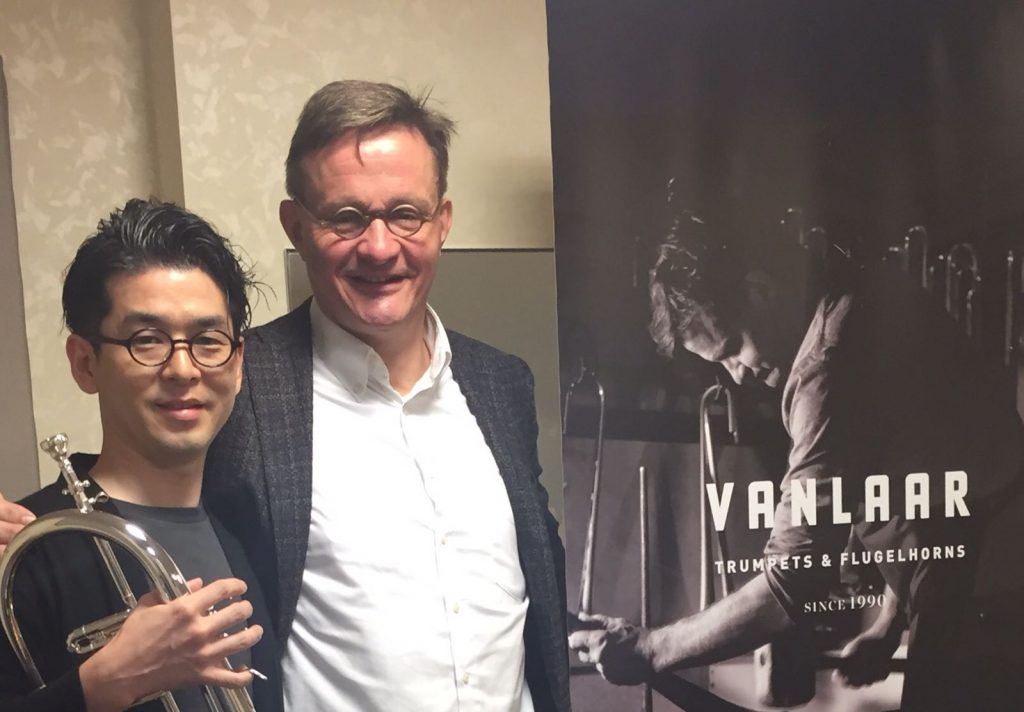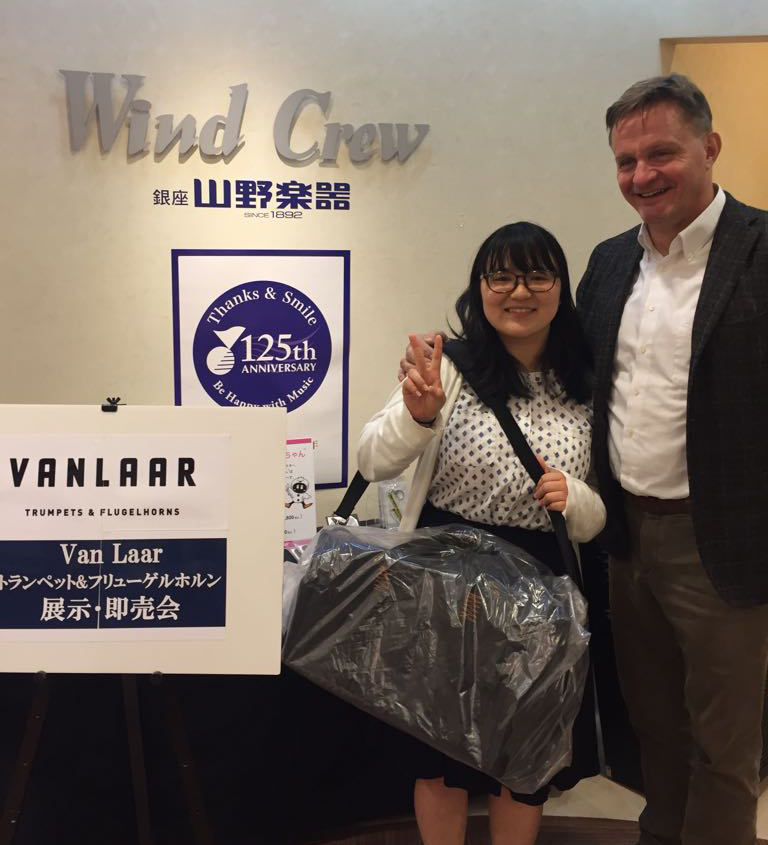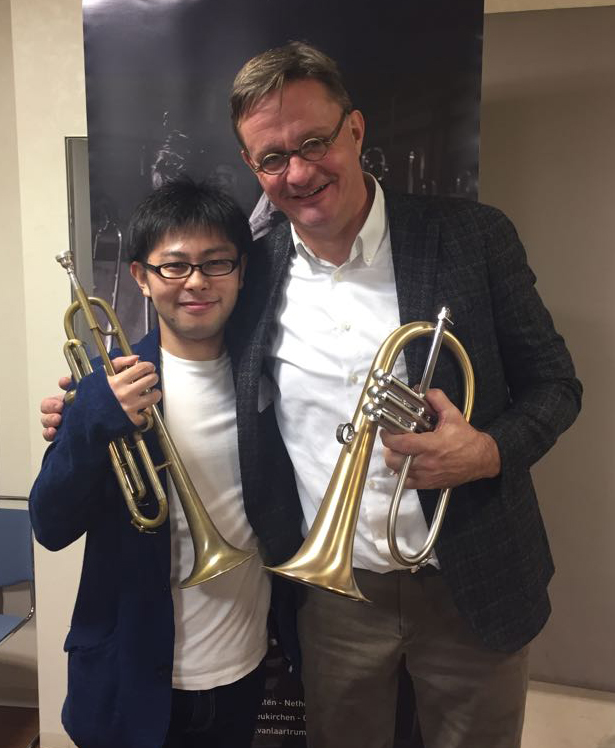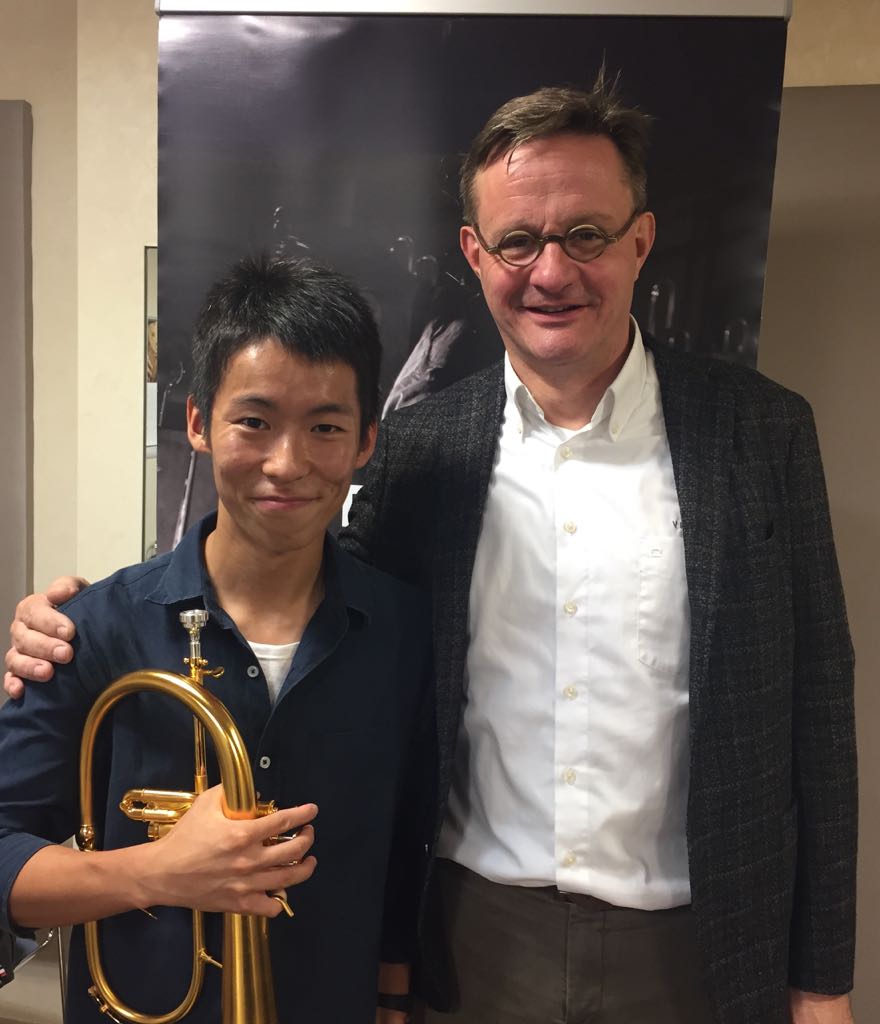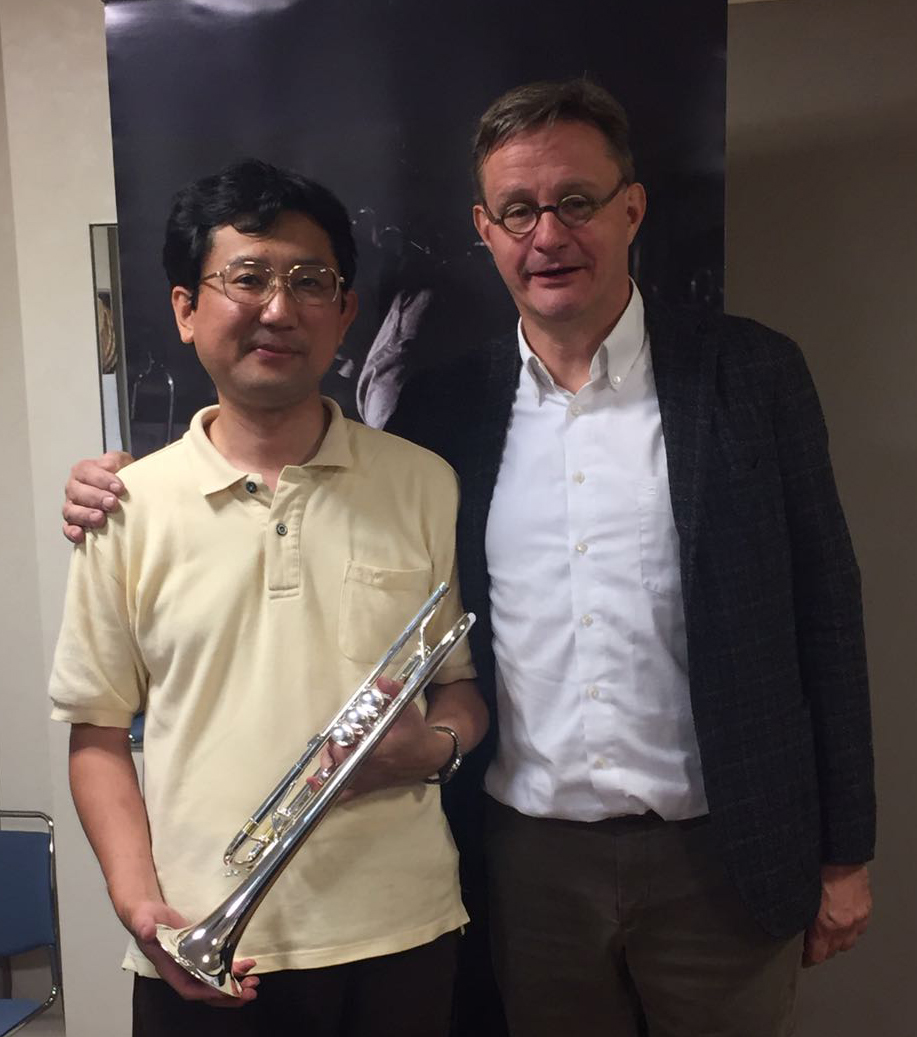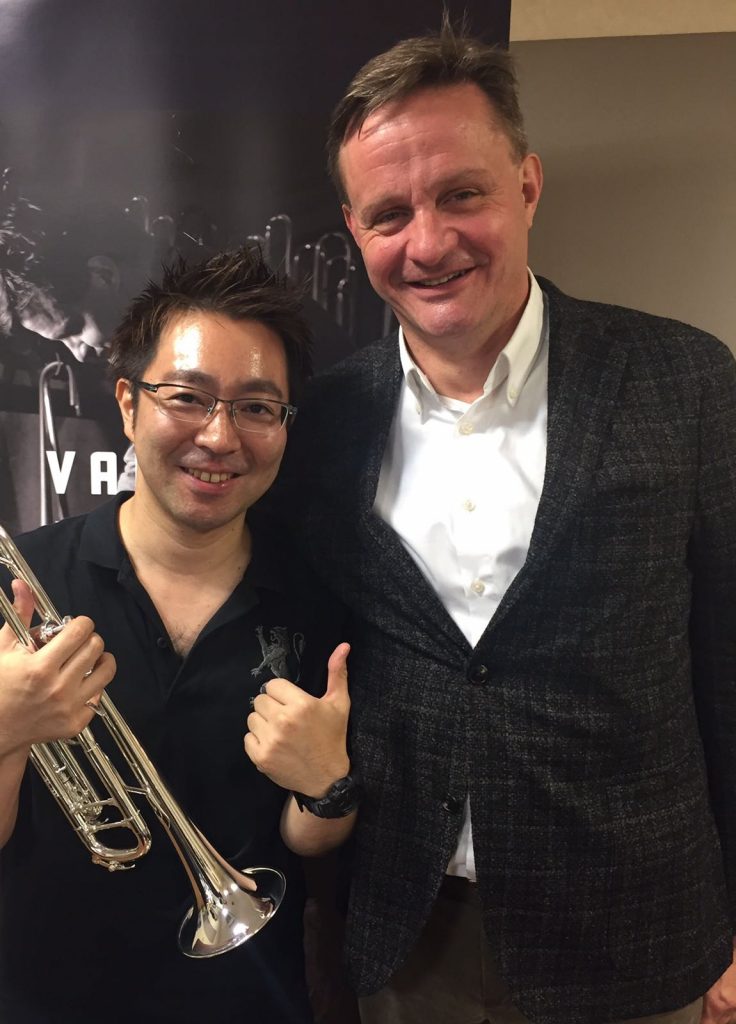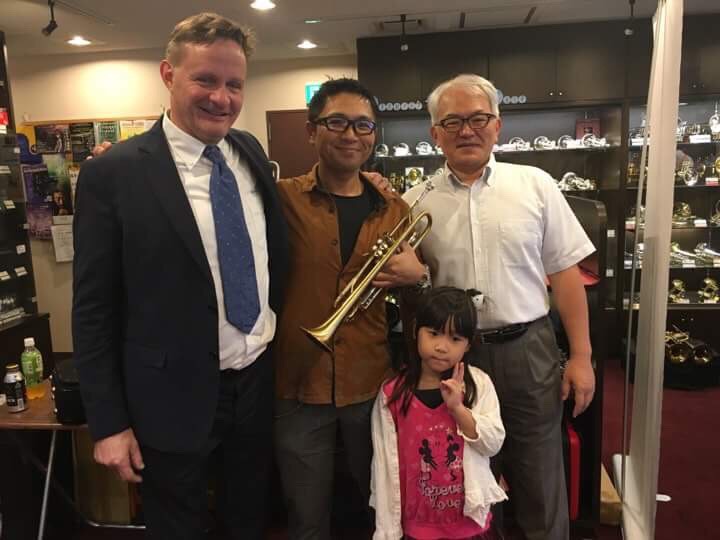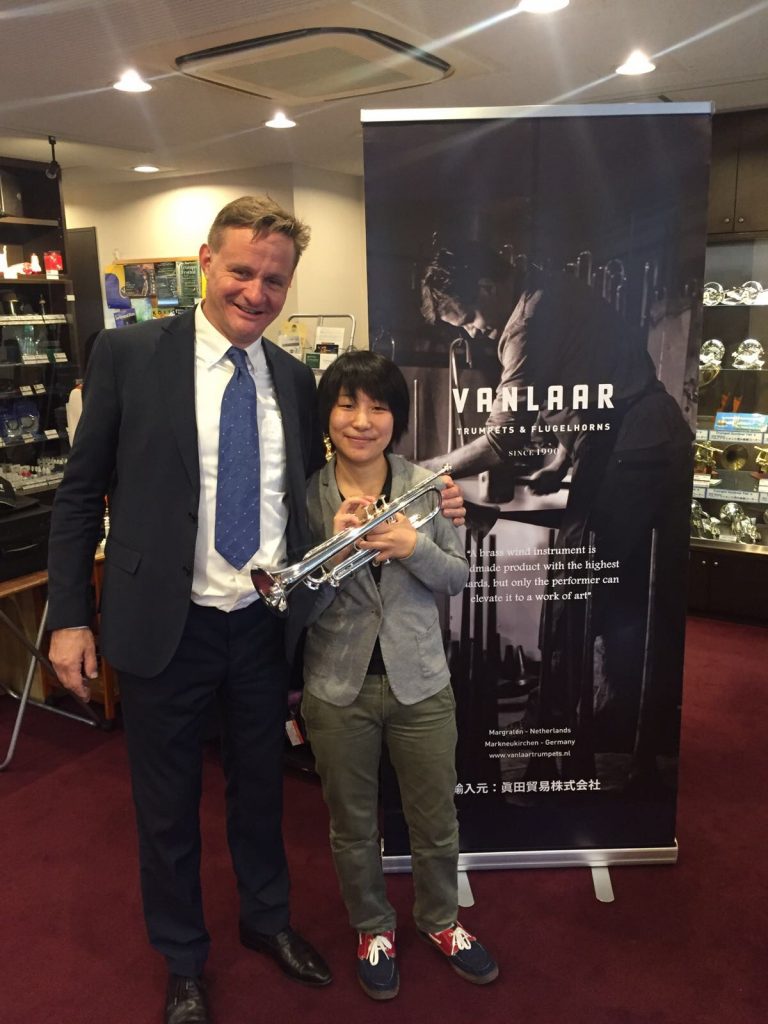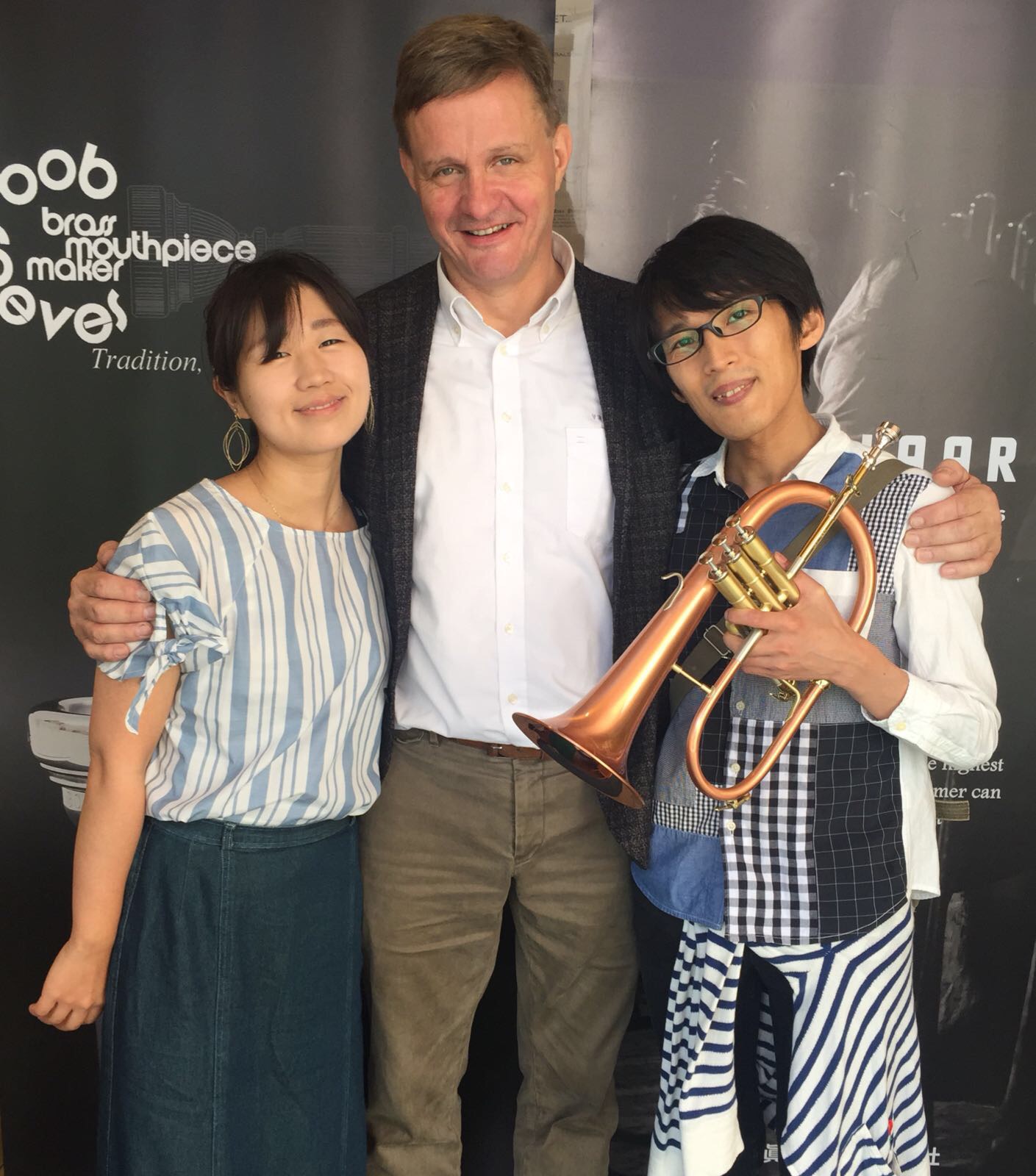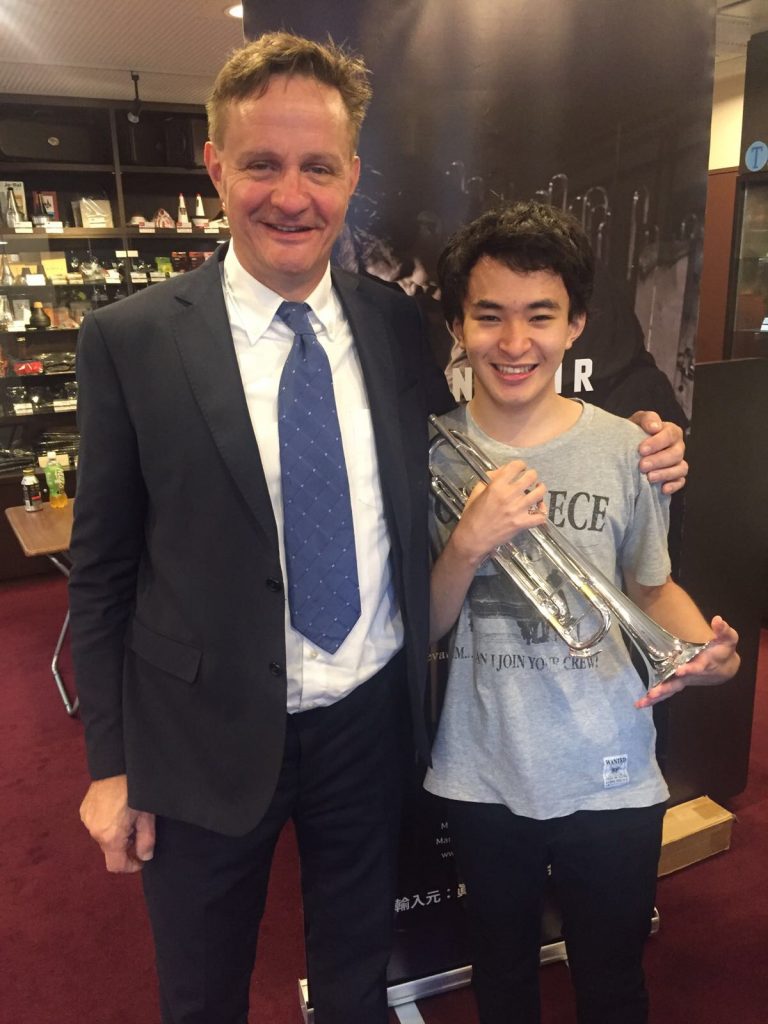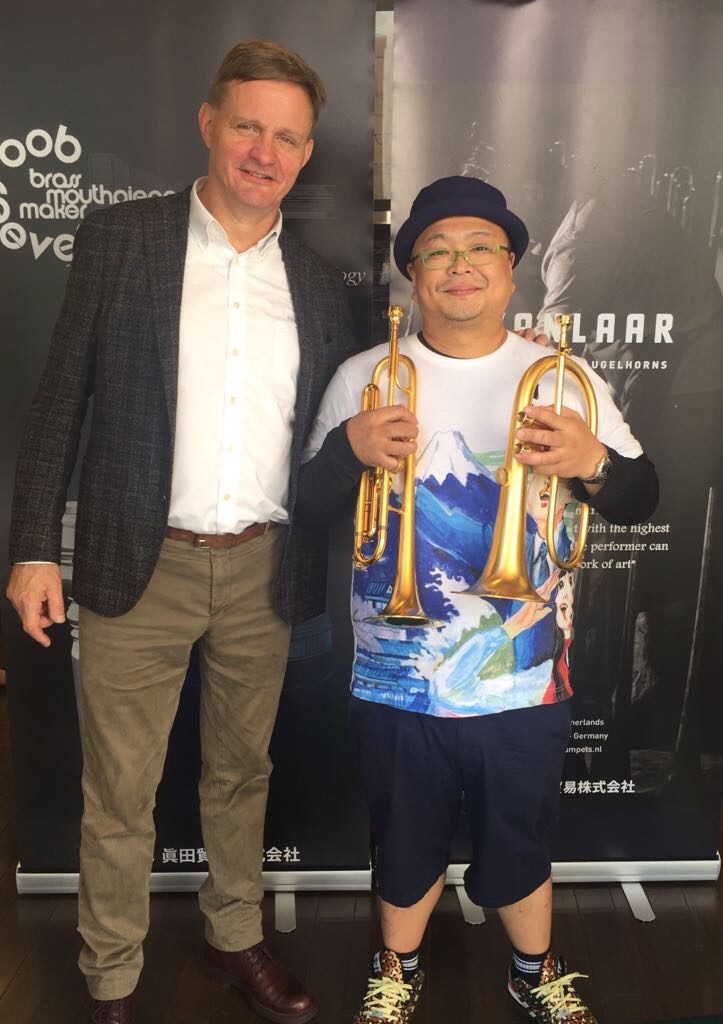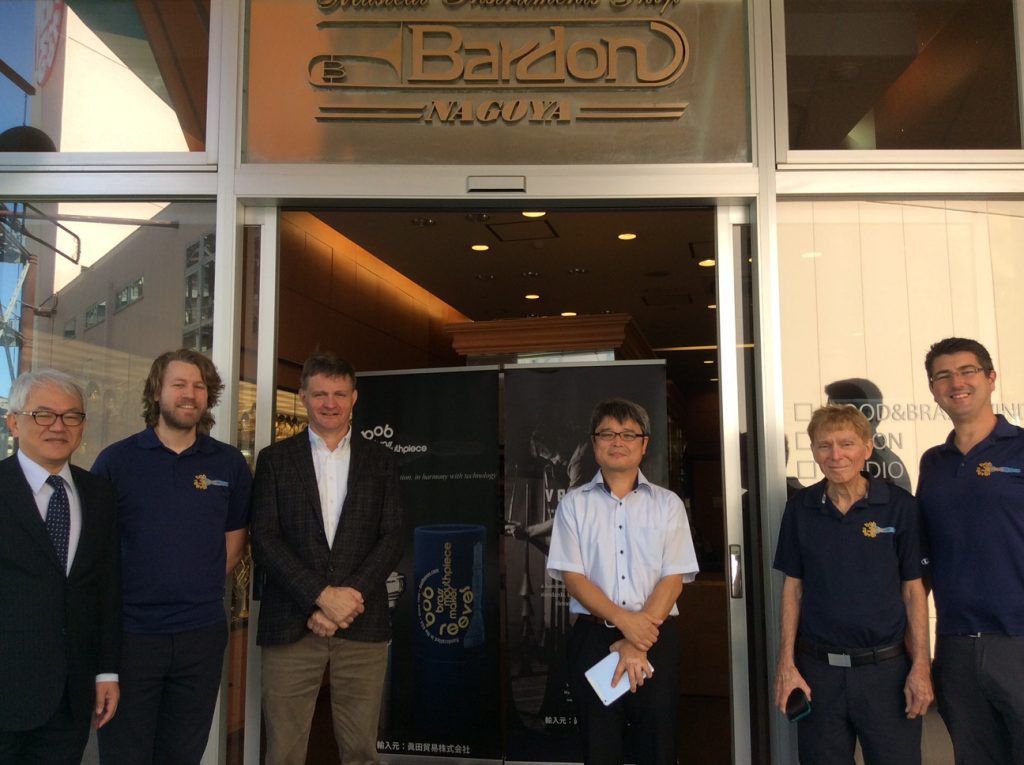 From 16 – 20 September 2017, Van Laar instruments will be on exhibition in Tokyo and Nagoya, Japan. Both new models and well-known favourites from our range of flugelhorns and Bb and C trumpets will be on show and available for testing. The exhibitions have been organized by our dealer Sanada & Co. and his shop Joy Brass. Hub van Laar will be present personally and will be glad to answer any questions our visitors may have. Hub is also delighted to be able to get together once again with treasured friends from Joy Brass and Bob Reeves Brass.
Further information can be found on
http://blog.livedoor.jp/shires/archives/52495163.html.