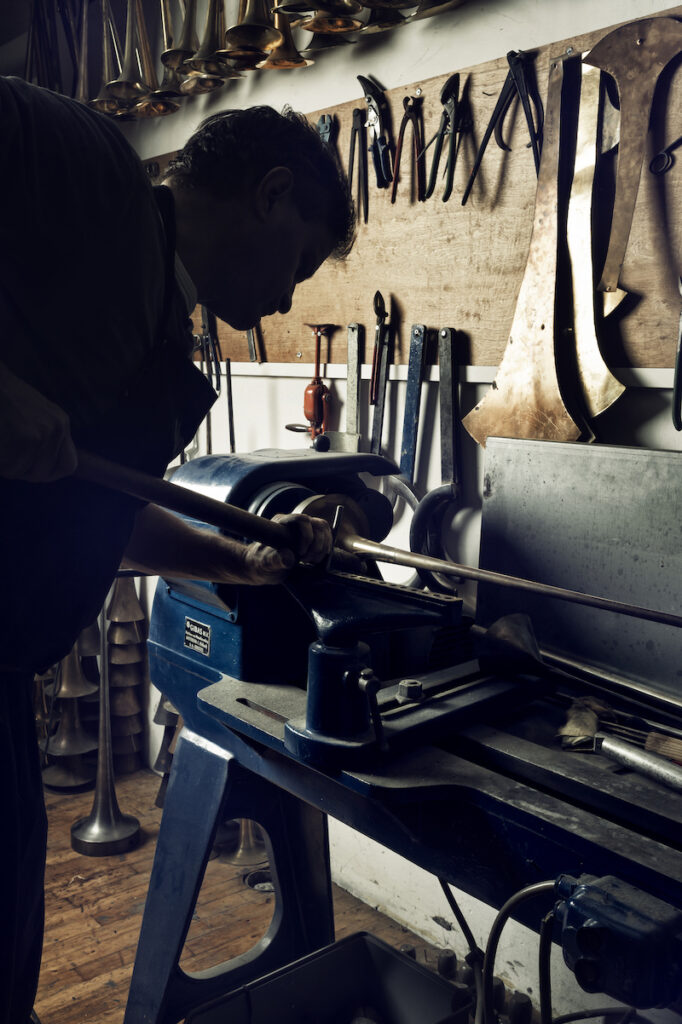 Goodbyes are not forever, they are not the end;
To say "Goodbye" simply means
"I'll miss you until we meet again"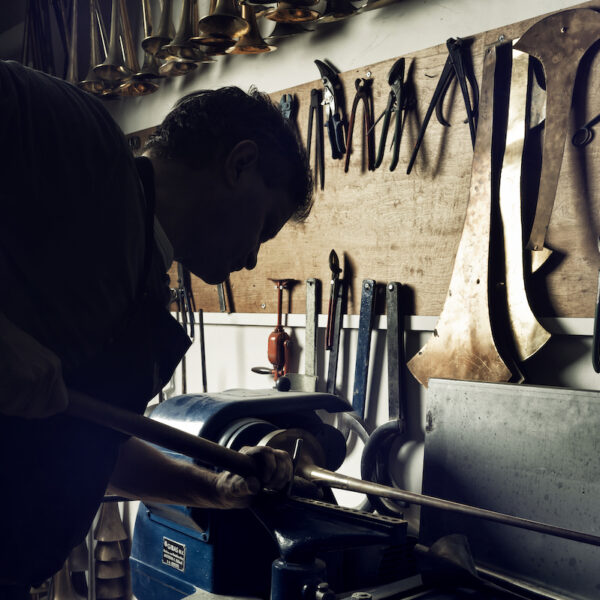 We are deeply touched by all the expressions of sympathy we have received in these difficult times and should like to express our great appreciation for your words of condolence.
Unfortunately, it is not possible to answer personally to each and every one.
While we are experiencing great sorrow over our sad loss, we are extremely grateful for our time with Hub.
We are truly thankful that we could take our leave of him with dignity at a funeral service in the beautiful Margarita Church in Margraten. Our heartfelt thanks go to everyone who made a contribution to the moving and solemn service.
To the trumpeters who accompanied Hub on his last journey with exceptionally beautiful music, we would like to say thank you from the bottom of our hearts for their unforgettable contribution to the funeral service.
Hub lived intensively and experienced a lot. We hope that from where he is now, he can enjoy what he founded and built up over the years. He will live on – not only in our hearts but also in his instruments.
Together with his successor, Yannic, and the Van Laar team, our magnificent company and Hub's memory will live on.
Heidrun, Yannic and the whole Van Laar Team