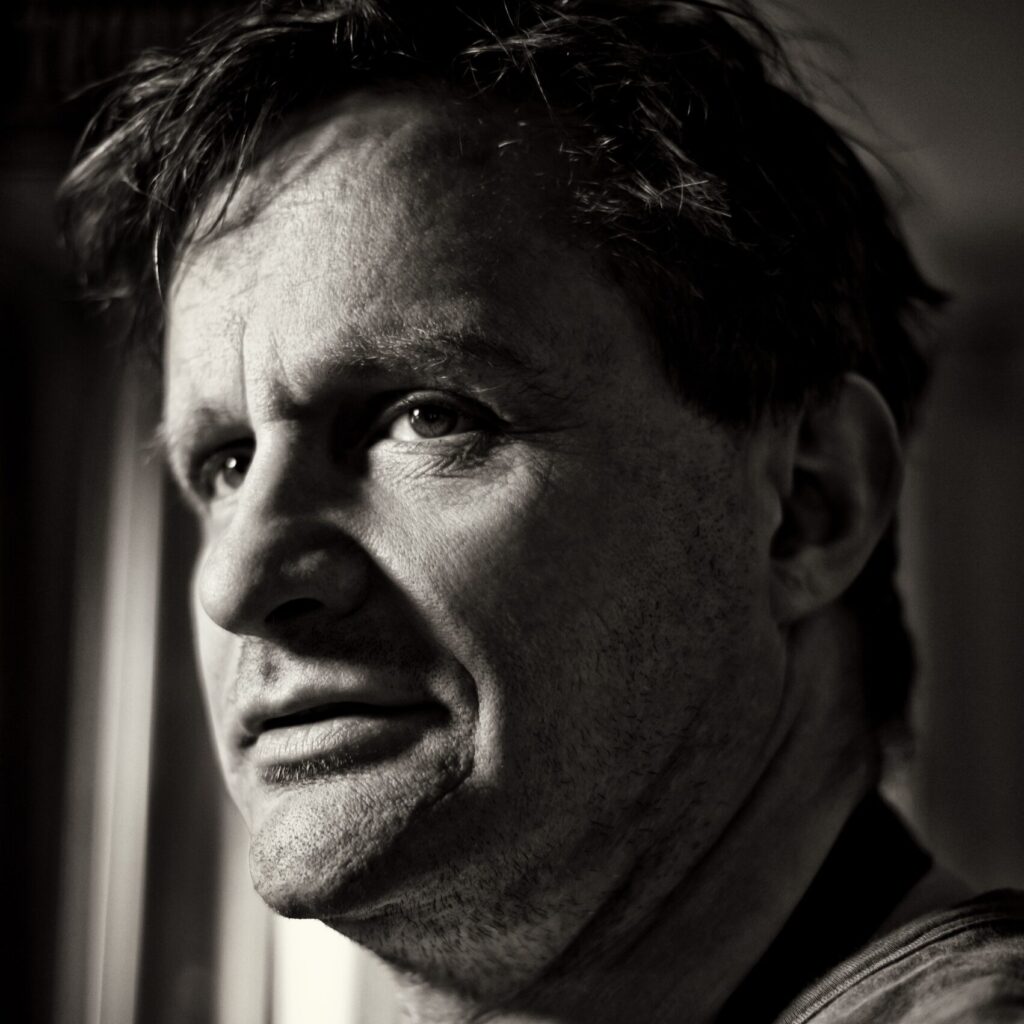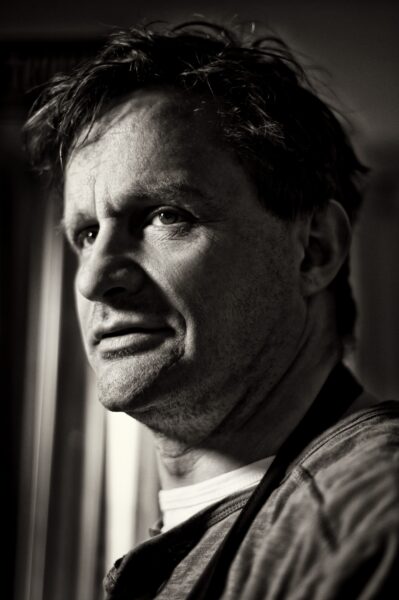 Ik ben uit het theater van dit leven gevallen en beleef een hele eenvoudige vrede.
Eenzaam alleen maar tegelijk intens verbonden.

I have stumbled out of this life's theatre and now experience a very simple peace.
Lonely alone, but at the same time strongly connected.

Ich bin aus dem Theater dieses Lebens herausgestolpert und erfahre jetzt einen ganz einfachen Frieden.
Einsam allein, aber gleichzeitig stark verbunden.