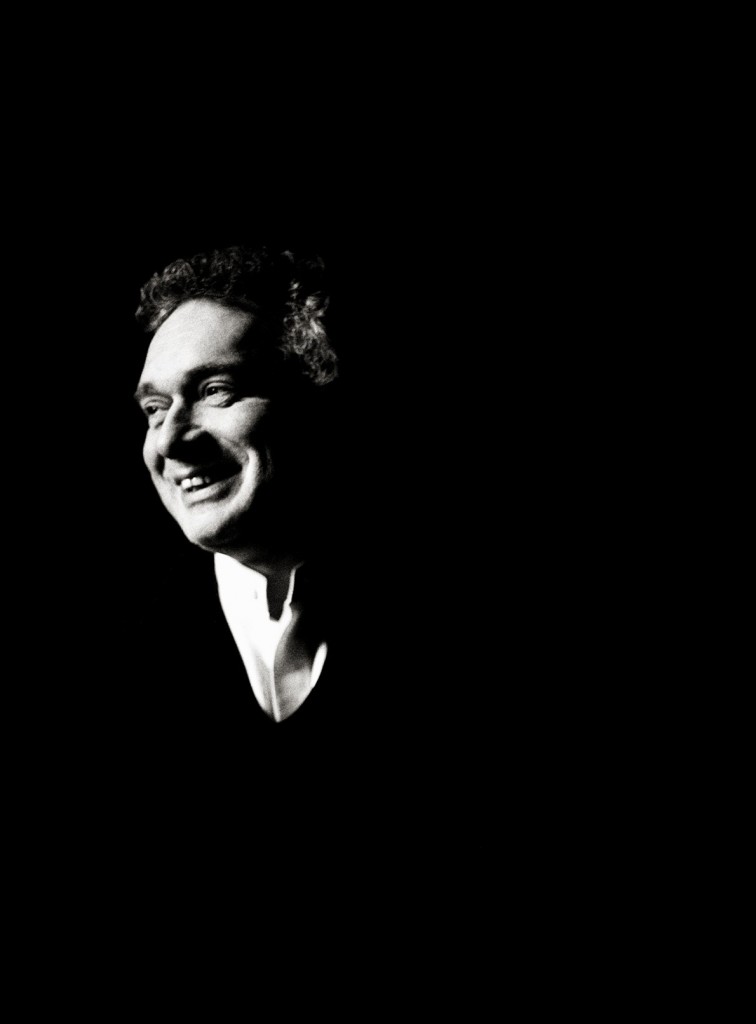 The OIRAM Story in a Nutshell
Mario Garzaniti is an award-winning architect from Liège, Belgium, who not only designs buildings but also plays the flugelhorn in his spare time.
One day he came to the Van Laar workshop in Margraten in search of a new instrument. He loved the sound of the Van Laar flugelhorns, but being a creative person, he had of course a few ideas of his own about how his instrument should look.
Hub van Laar found Mario and his ideas fascinating and asked him to come up with a new design. Just three days later, Mario presented Hub with the first of many sketches – and not long after the OIRAM was born.
Incidentally, Mario also gave the instrument its name: oiraM | Mario.
Thanks to the finely balanced distribution of weight, this instrument is a delight to hold.
The OIRAM is a very versatile instrument with a sound palette ranging from dark and smoky to bright and clear, which makes this flugelhorn suitable for virtually all music genres – from playing a beautiful solo in a jazz combo to wind band playing.
Watch and listen
Instruments
Contact & Social media