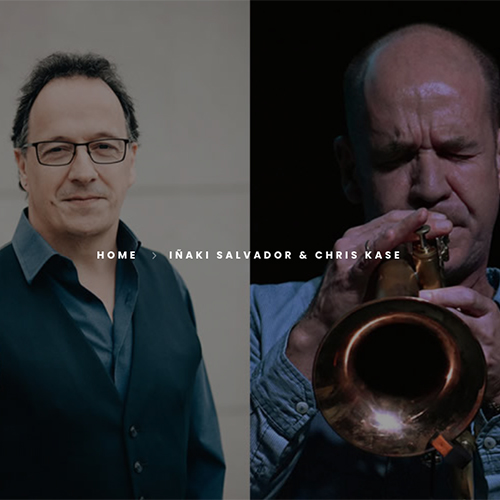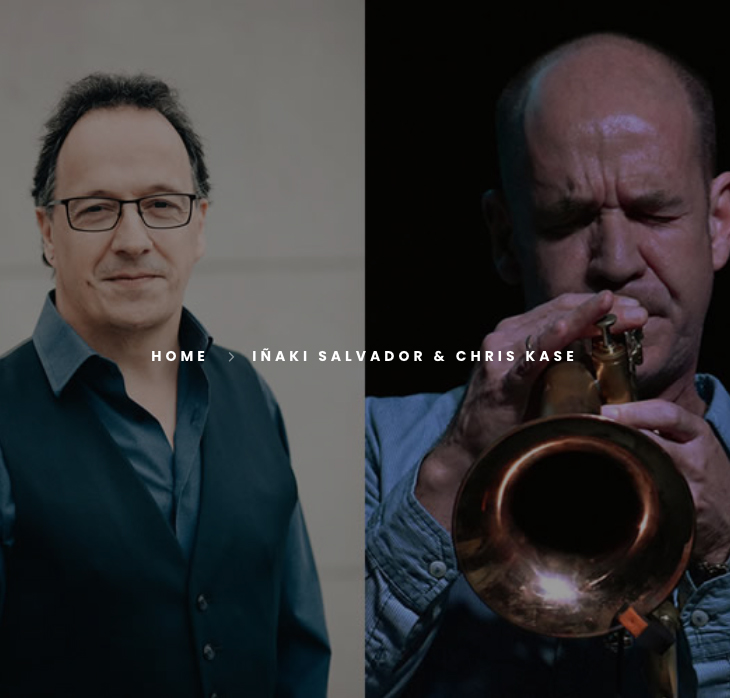 Thursday, November 19th
20:30 – Fernán Gómez. Centro Cultural de la Villa
Sala Guirau
Plaza de Colón, 4, 28001 Madrid, Spain
Tickets €16 – Reduced: €14
Iñaki Salvador and Chris Kase, two musicians who, in this performance, will search for and reinvent themselves in a journey that the former will undoubtedly once again explain to the audience beforehand. And as always, these spoken illustrations will be one of the highlights of the show. We will find out what the other ingredients and elements of the project are on the night.
https://festivaldejazz.madrid.es/en/event-item/inaki-salvador-chris-kase/